Elevate your corporate gatherings to new heights with our hotel banquet services, designed to cater to mega events, conferences, and spacious seminar halls.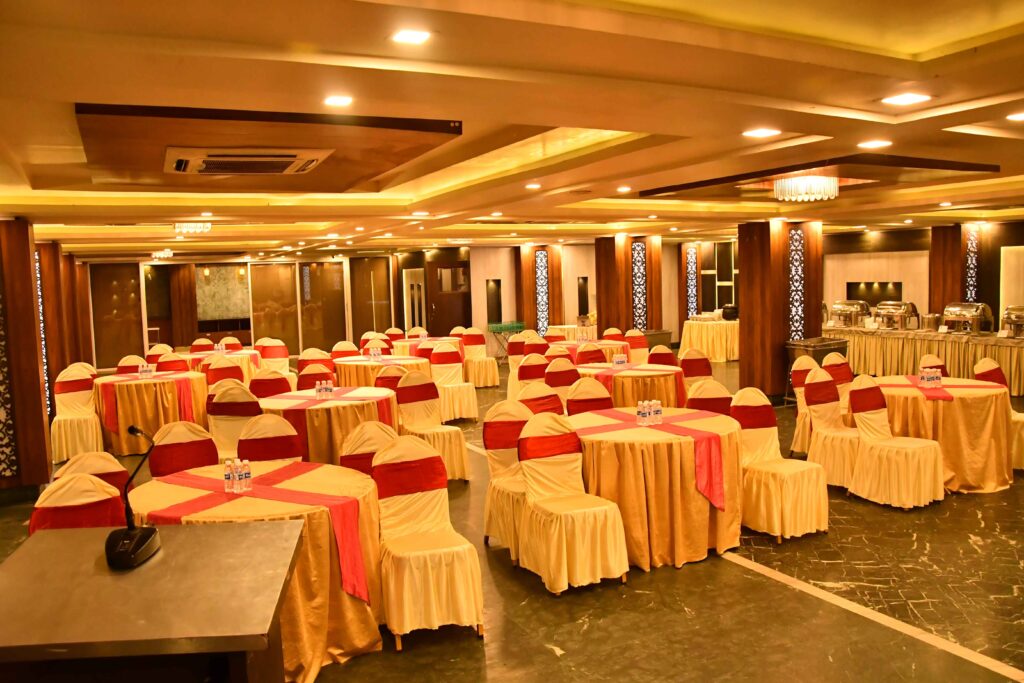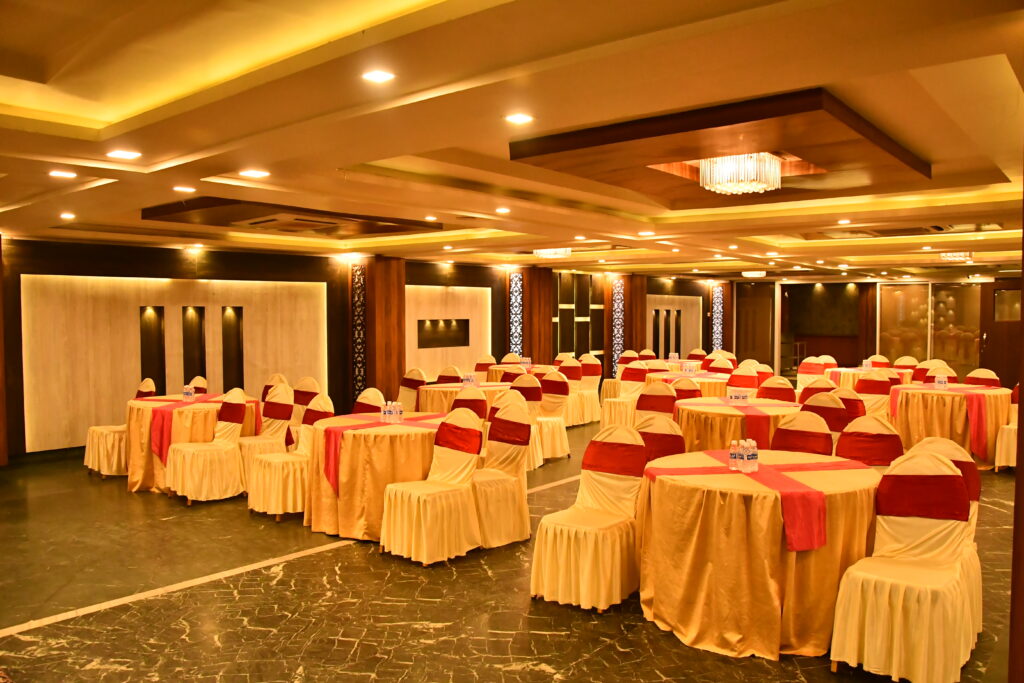 Experience the epitome of hospitality at our hotel, offering exquisite banquet services for weddings, marriage parties, and rice ceremonies that create timeless memories.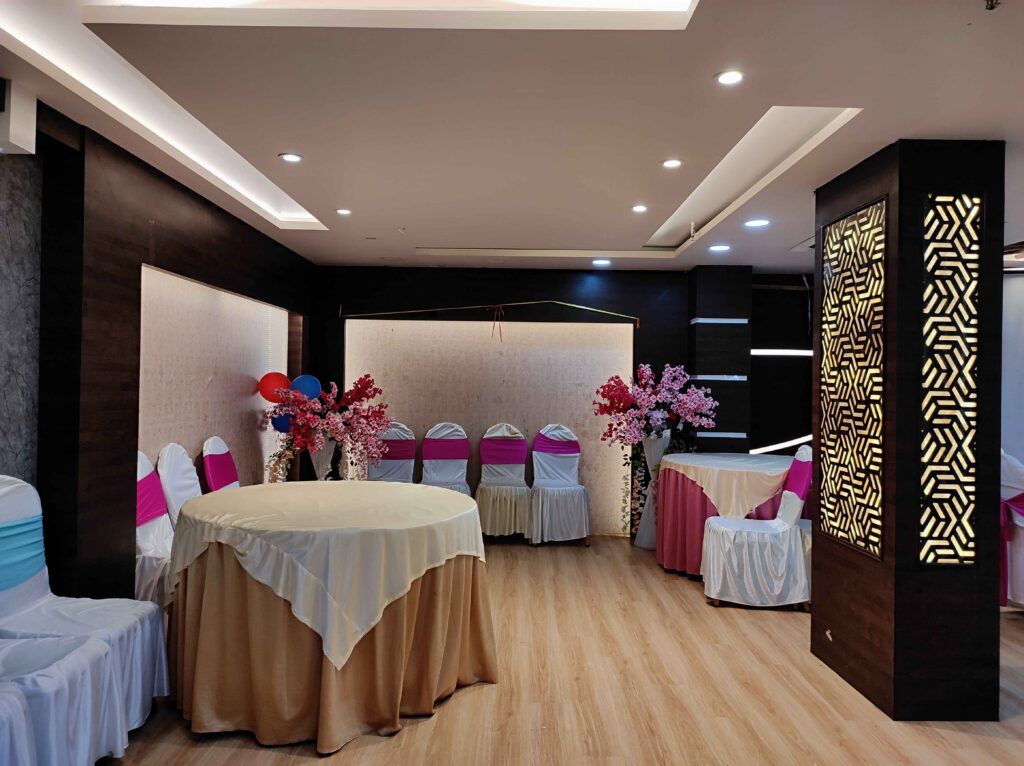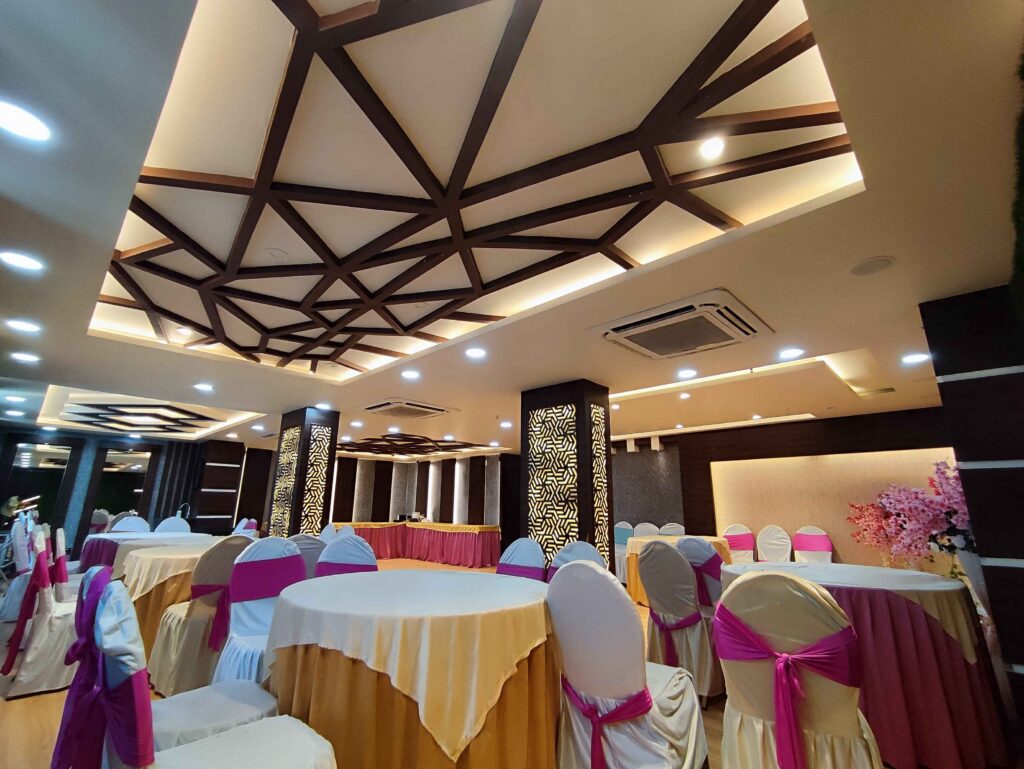 Maithali Banquet Hall (For Small Events)
Elevate your birthday celebration with our hotel-exclusive mini banquet services, tailored for intimate gatherings and unforgettable moments.